Body Butter and More! Click on product for full description.
Fresh, captivating scents.
Whether you like soft, fruity scents or bold, headturning aromas, we have something you're sure to enjoy.
Sweet, ambrosial scents.
She So Prissy Scents isn't just for the ladies. We have beard balm, and other products, for the fellas, too.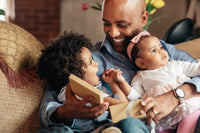 Gentle enough for the whole family.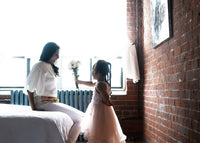 Perfect for gift giving.
Buy a few for you, and dont forget to share!
Contact us
Contact us anytime 1-262-238-3818 or to order by email: shesoprissyscents@gmail.com